TAKEMASA TAMURA 
The fourth generation
Born in TAMURA-SHIPPO as the fourth generation of a cloisonne craftsman. Moved to Tokyo after graduating from high school. After graduating from Tama Art University, Department of Oil Painting, studied under the third generation and his father, Yukio Tamura. He exhibits his works every year under the name of Takemasa Oota, and has received numerous awards. Produced vases for the Imperial Household Agency. Changed his name from Takemasa Oota to Takemasa Tamura. Aims to be a pioneer who continues tradition and innovation forever.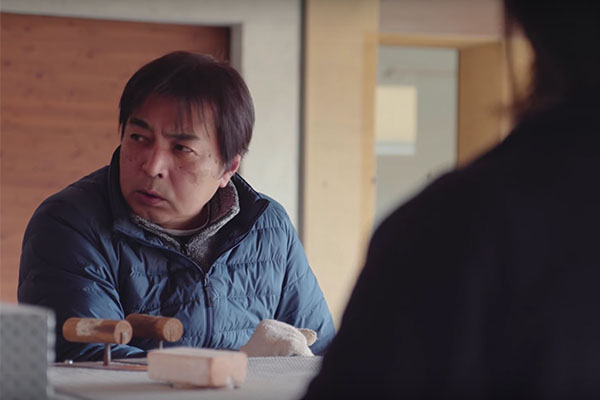 YUUKI TAMURA 
The fifth generation (Godaime)
Born in 1986 in Shippo-cho, Ama City, Aichi Prefecture. The fifth generation (Godaime) of TAMURA-SHIPPO, a cloisonne enamel factory established in 1883. Studied design and people's way of life at Musashino Art University's Department of Architecture. While still a student, she worked as a live artist to broaden her range of expression at the same time as creating cloisonne enamel works. After working in a number of other industries, he became a cloisonne artisan in earnest in 2015. She has received many awards, including the launch of her own brand, and was selected for the National Traditional Crafts Competition. Cloisonne enamel is described as "like jewels". I would be happy if you could share my feelings of the changing seasons and vivid colors of each moment through my works.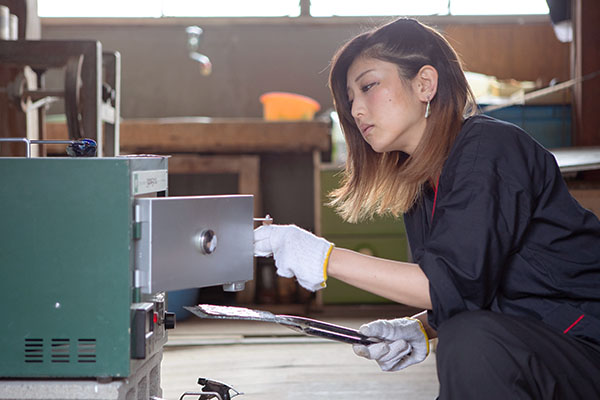 MIYUKI OOTA
Artist
Born in Tokyo. After graduating from Tama Art University with a degree in oil painting, she married Takemasa Oota (Takemasa Tamura) and started working at TAMURA-SHIPPO. She exhibits her work every year and has received numerous awards, including the Aichi Prefecture Governor's Award and the Tokyo Governor's Award. She is the representative of "Yamato Nadeshiko+," a women's cloisonne enamel production group.